You Never Know What You'll Find
You never know what amazing items we will get at Barton & Lyles. We've seen our fair share of fantastic couches, coffee tables, wall units, bullet planters, chairs, glasses, art glass, lamps, the list goes on and on. We are honored to be able to give these pieces a new home with people who truly appreciate their aesthetic.
Since the majority of our items are true vintage pieces we may only have one at a time, because of this our inventory is constantly changing. The best way to view our current inventory is to follow us on social media including, Facebook
Hover over any of the icons below to see more information about some of our current products.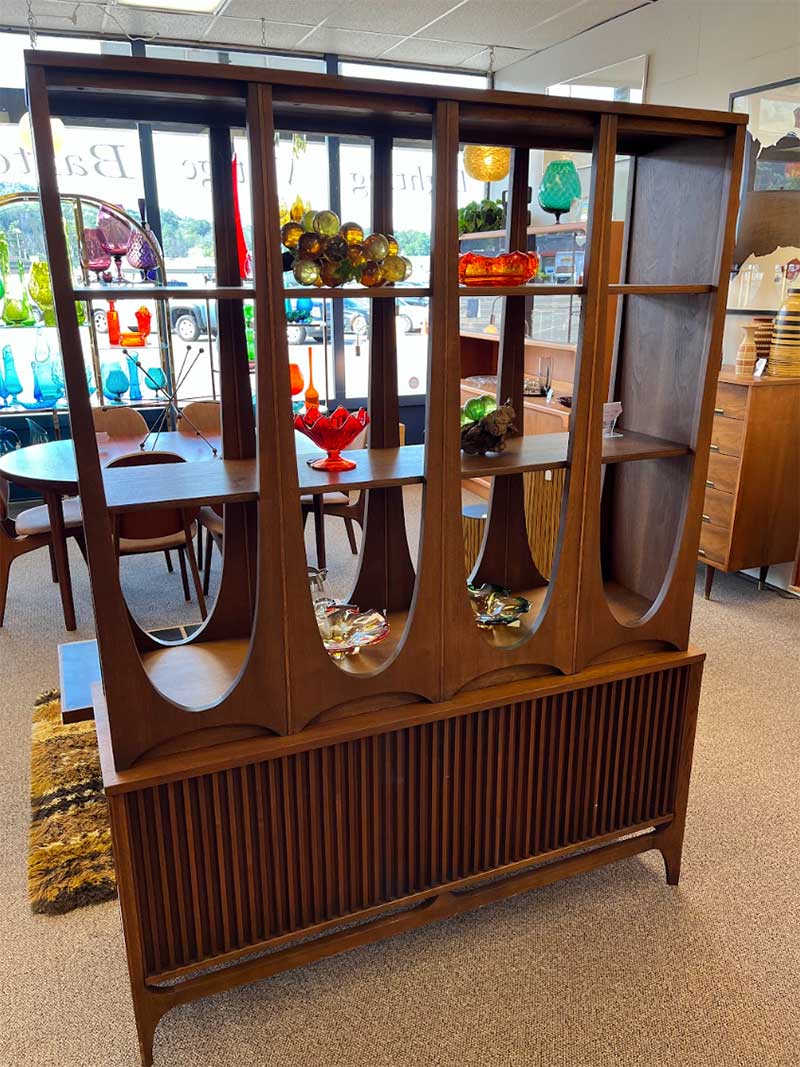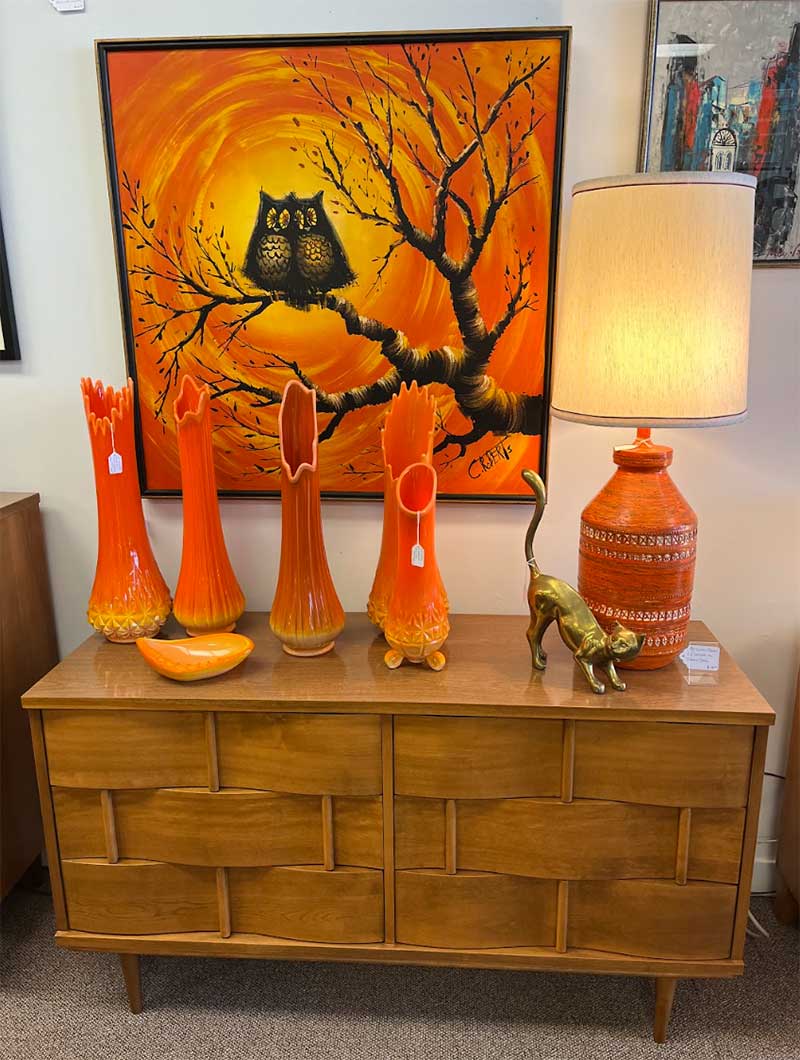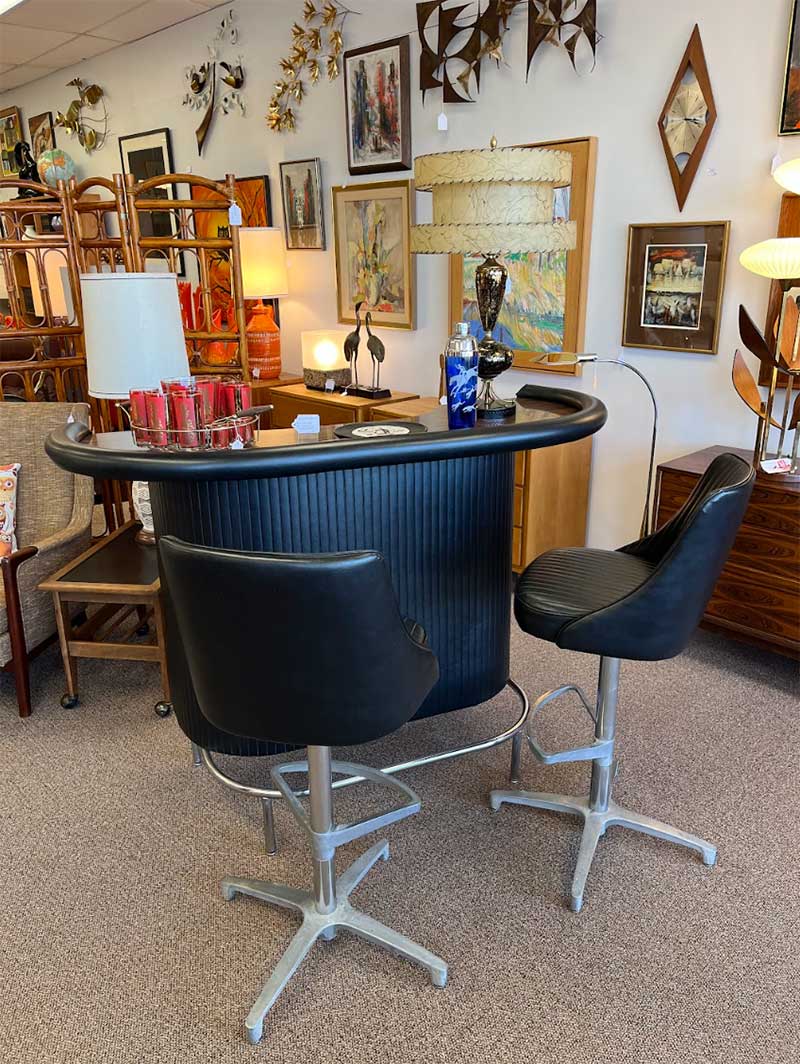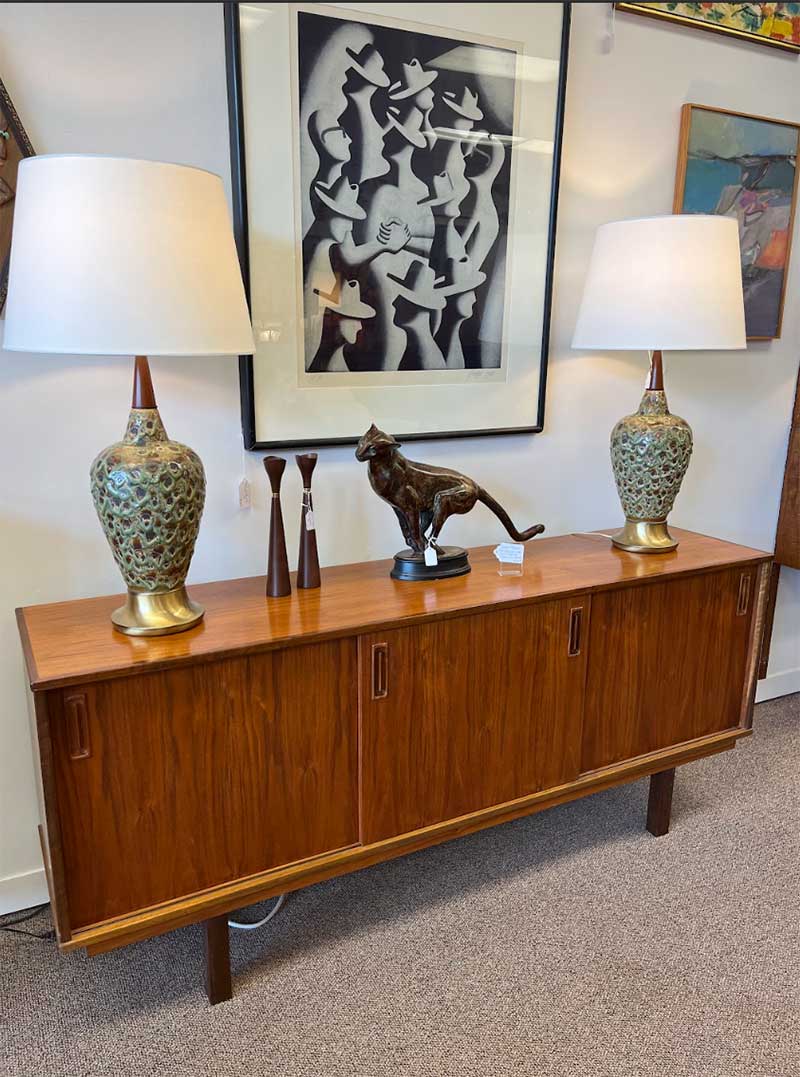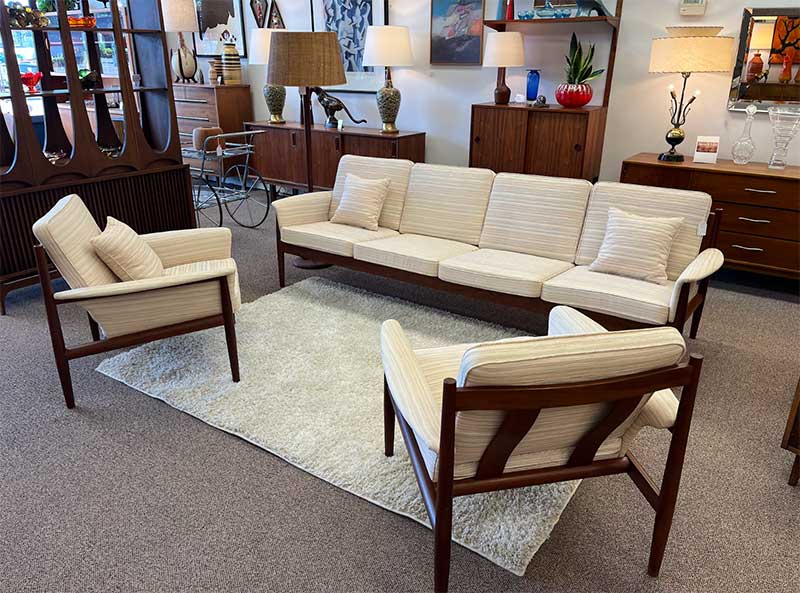 Interested in having an item shipped? Since people travel from all over to visit our store we know that getting your new mid-century item can be a concern. Luckily, we work with Uship to get your mid-century items to you. Visit Uship for more information.