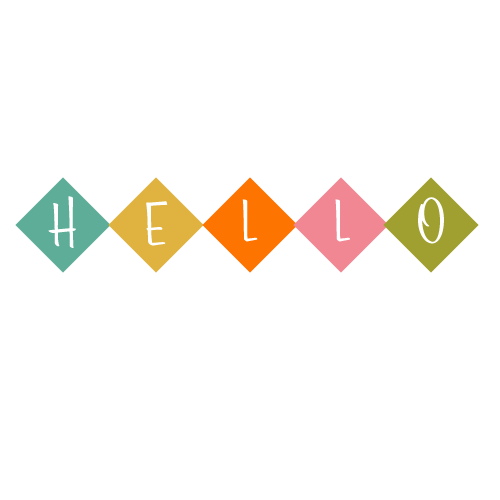 We'd like to take a moment to tell you a little bit about ourselves and what got us started. We are Ken Lyles and Steve Barton. We met over a decade ago while working in the antique business. We both had years of experience under our belts when we decided we should join forces and specialize exclusively in Mid Century Modern Furnishings.
Barton & Lyles started small. We gathered items from all over the Northeast to place in a small corner of a local multi-dealer shop. Soon, we expanded into larger spaces in Ithaca and Newburgh New York. All this time our dream was to move into our own shop. In 2021 that dream became a reality when we launched our own retail shop in Binghamton, NY.
This Southern Tier community has been so welcoming and gracious to us. We meet wonderful people who also share their love for mid-mod pieces. We chat about coffee tables, couches, wall units, glass pieces, art, rugs, kitchen ware and whatever other interesting mid-century piece we find out on our travels. Not to mention if it is orange or includes owls and it is vintage, we will likely have it in our store.
You'll find our pieces regularly posted on our social media accounts including Facebook, Instagram and Tik Tok.
Mid-century design is known for its timeless design, clean lines, unique materials and beautiful colors. We want to share that with you, one piece at a time (or more depending on your budget).
We're ready to help you find the perfect piece for your mid-century space